Report
Spain is preparing to see the Perseids. Various associations and other centers of astronomical dissemination have already prepared their activities, since this year promises to be a good event due to the new moon.
If you are in Spain and want to know if the town where you are has something prepared, visit the website www.federacionastronomica.es and you will have all the information you want.
You know, look for a dark place free of light pollution to enjoy the event.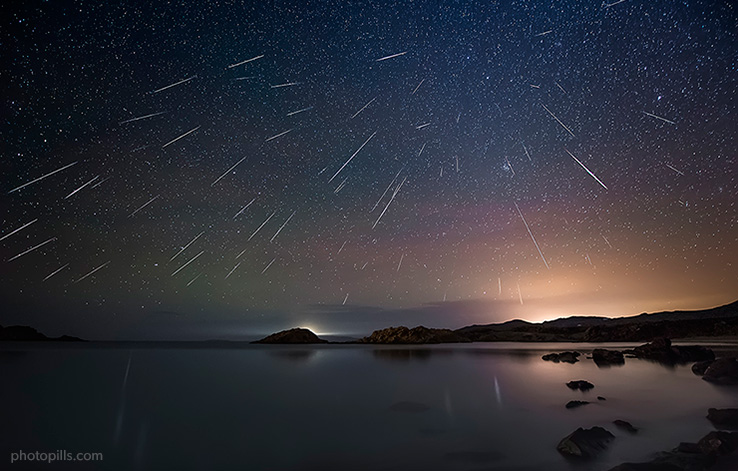 You need to be logged in to leave a comment